GAMES ESPECIALLY FOR GIRLS:
CLASS ROOM FLIRTING:
Schoolgirl is picking up schoolboys!
Japanese version of the School Flirting Game:
High School Flirting:
Charming Girl
Charm is something you're born with, but there's always room for improvement. Hone your flirting skills here!
Charming School:

Attend this exciting lesson and learn great, wonderful tips on how to use your skills and make plenty of boys fall for your charms!
Mall flirting:
Malls are the perfect place to shop and meet with friends but also to find somebody and make him fall in love with you.
Birthday Kiss:
Today is your beloved boy friend's birthday and, beside the birthday cake, you will also have to give him a big kiss as a gift. But pay attention around, nobody should see you kissing, you will have to do it in secret! If someone passes by, stop kissing before they see you! Fill up the kiss-meter before the time runs out to be able to get to a new level. Have fun!
Kissing Marathon:
Kissing Camp:
GIRLS DRESS UP GAMES:
Dress the girl up and get points of the style
:

LET'S DRESS A STYLISH BOY!

Dress the boy up and get points of the style:
.
SCHOOL GIRL DRESS-UP GAMES: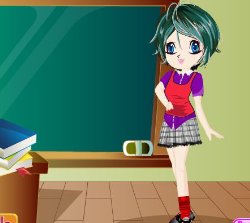 TRENDY COUPLE IN SCHOOL:
Dress up a school girl and a school boy and get points of their style!Dress up a school girl and a school boy and get points of their style!
DESIGN A SCHOOL UNIFORM!
...and get points of the style!
DESIGN YOUR OWN SCHOOL UNIFORM!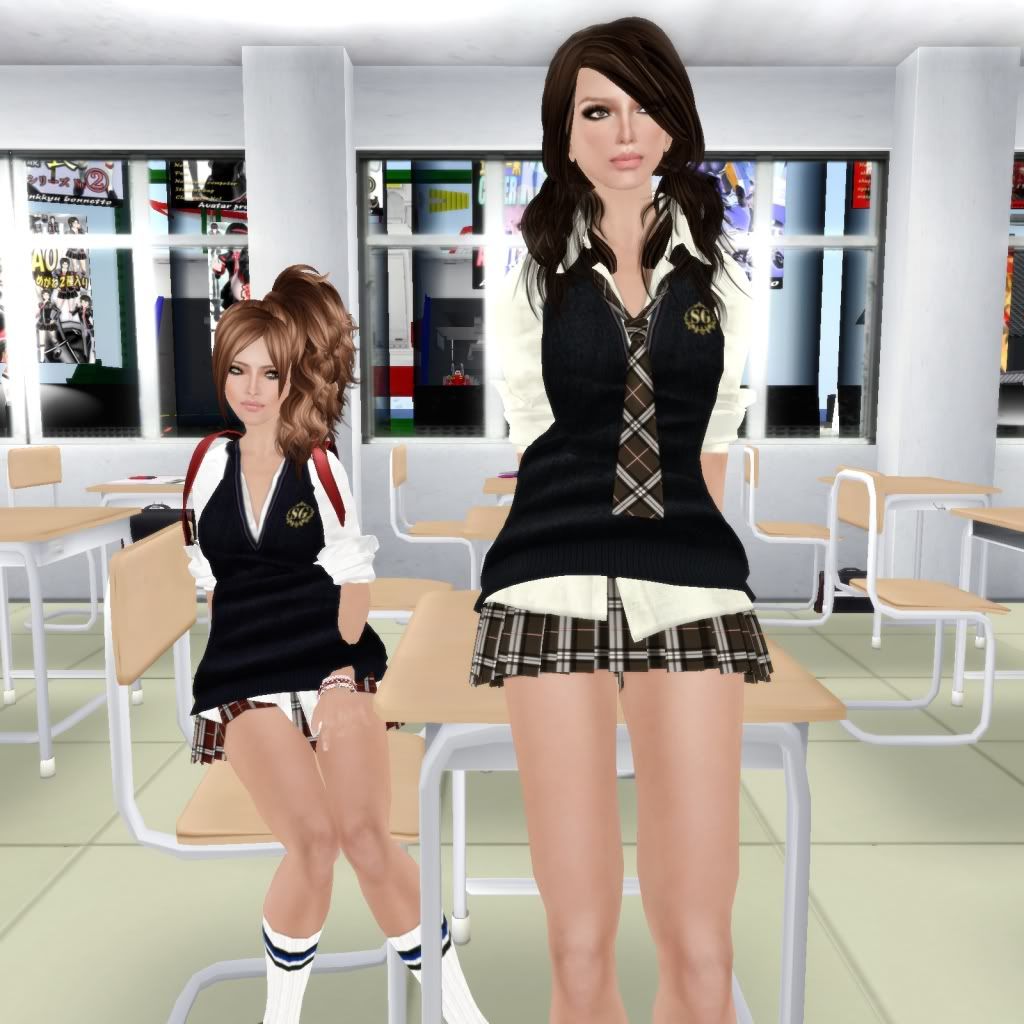 DRESS UP FIVE SCHOOLGIRLS:
Going back to school (Dress Up -game):
It's that time of the year when kids are going back to school, excited to share with everyone their summer vacation experiences and to learn new things. Dress up this cute little girl for her first day of school in a cute outfit, choose some accessories as the jewelries and of course some school tools. Enjoy!
Cute School Girl:
Its back to school time for this girl so help her get all dressed up for the first day of class.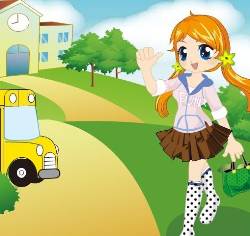 SKATER GIRL DRESS UP GAME:
WINTER GIRL!
This game has quite a variety of outer coats for colder days. It also has some cool denin skirts and jeans. Let's get points of your winter style:
OFFICE GIRL
Joanna is a chic young girl who works for a very important business company. She loves her job and she is admired at the office for her smart ideas, but also for her beauty and style. She likes to look perfect at work, to have an impeccable office style. Help Joanna prepare for a new working day, check out her office style clothes, make her try on some combination's and pick up the outfit you like best to dress her up. Don't forget to also do her hair and to choose some chic accessories for her. Enjoy!
STYLISH GIRL EVERY TIME!
See if you can keep your boyfriend motivated by choosing the PERFECT outfit for each occasion! If the thumb-meter is going up, you can go on but if the thumb-meter is down, you must improve your outfit. The thumb-meter will estimate each apparel separately and you can perceive, which parts are not good in that occasion:

LET'S DRESS A STYLISH GIRL!
COUPLE IN PARIS:
Dress up the girl for a dinner in Paris!
COUPLE IN DISCO:
Lucy and her boyfriend Tim are preparing for their night club evening. They both want to look very cool on such an important moment. They want to be the most beautiful couple on the dance floor. Help them choose their outfits!
POLICE WOMAN DRESS UP GAME:
HIGH SCHOOL CHEERLEADER!
ESCAPE THE HIGH SCHOOL!
OFFICE GIRL GAMES:
Figure Skating Game!
.
ROLLERGIRL!
A VERY GOOD speed race with Roller Skates!
.

SUPERHEROINE GAMES!
Kim Possible!
Ninja Girl!
Sleepless Assassin!
Wonder Woman in trouble again!
A hopeless fight against undead skeleton Warriors for the enslaved amazon sisters:

KAYLA!
Kayla is a female warrior trapped in a dark and evil underground world.
SHINOBU!
A very stylish Ninjagirl on action: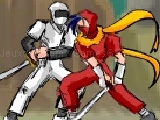 City of Zombies and Ninjas: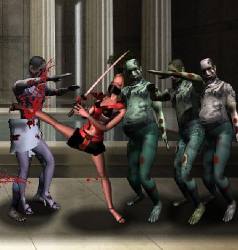 .
VIGILANTE GAMES:
JEN FOX!
Meet Jen Fox. She's rich, famous and very good at fighting!
SUPERVILLAINESS GAMES:
Catwoman!