GAMES ESPECIALLY FOR BOYS:
NAUGHTY CLASSROOM:
Bully boys have some fun at expense of a beautiful schoolmistress!
HIGH SCHOOL LIBRARY!
Let's OWN the librarian babe every day and take photos of her most embarrassing moments!
LET'S KISS THE GIRL!
ANGRY GIRLFRIEND!
MISS MALFUNCTION!
Let's take cool photos of supermodel girls:
CELEBRITY SNAP SHOT GAME:
UNDERCOVER PHOTOGRAPHER:
VANESSA
Let's take photos of supermodel Vanessa!
A DAY AT HIGH SCHOOL!
CUTE AIR HOSTESS!
CRUISE HOLIDAYS!
LICENSE QUEST:
Youre learning to drive and have to appear for your License test. Damn...the test keep getting tougher by the day...but what you get in the end is worth the trouble and more...;)
FUNNY SUPERMARKET!
THE BABYSITTER GIRL:
V-Day Sim Dating Game for Boys!
It is Valentine's Day and you still have no date. Get your act together and find a girl:
Sim Girl!
A very cool dating adventure game for boys! Let's have a girlfriend within 100 days:
Snow Fall Kissing:

Hey it is the season where show fall is heavy and you enjoy it. Thus wanna share your love with your girlfriend. But be sure no-one gaze at you.
SUPERHERO GAMES!
Naruto!
Soul of the Katana!
Street Fighter!
Three foot Ninja!
Young Ninja kid is going to fight the evil enemies and rescue the princess:
Batman!
Batman to the Rescue!
Batgirl is in trouble again:
Hulk!
City Superhero!
Christmas Superhero!
Remember that the Pink boxes are for girls and the blue boxes are for boys! :o)
Bird Man!
Spiderman is trying to rescue Mary Jane!
Wolverine!
Superman!
.
VIGILANTE GAMES!

BOBBY

Let's save your girlfriend from a prison of a Nerdy!
LITTLE BOY!

Maybe little but deadly...
.
SUPERVILLAIN GAMES!
Skull Kid!
Slap the Nerd

Your goal in this game is to help the cool kids get a chance in class.
Dad n Me:

Dad n Me is easy to get into, move with the arrow keys and attack with keys A and S. Build up your rage and hit the little kids even harder!
Killer:
Romeo on the run!
This violent Romeo will get his girl:
Red Baron!
Doctor Ock!
Let's destroy the whole City!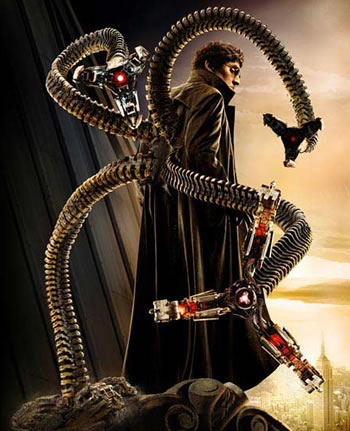 JACK THE BAD BOY!
JASON vs. SANTA CLAUS!
Let's PWN Wonder Woman, CRUSH her aeroplane & RUIN her fort once and for all!
BEAT LASERSKATER UP!!!
Let's beat the stuffings out of Laserskater in 30 seconds!
Free Online Roller Skating Games
My favorites of Pelikone.fi: